Camp

404-857-4707

Av-gas      11.25/gal

Jet-A-50   10.25/gal

   1494.6 gal Av-gas

     000.0 gal Jet A

Here is a listing of flight venues:

Everts Air Alaska  1-907-450-2351  Reservations for Caravan Fai-Vik

70 North 1-907-659-2544  Charter Services North Slope

Wrights Air 907-474-0502 Charter Services Fai-Scc-Vik & Flightseeing

Av Gas    11.25 per gallon

Jet-A-50  10.25 per gallon

Runway length 5500 ft

Runway width    150 ft

Air to Ground Radio is on    122.9

West End Runway : 69/ 40.69 min North

  by 146/ 55.10 mins West

  Runway 8  Bearing 80 degrees

East End Runway : 69/ 40.57 mins North

  by 146/ 53.37 mins West

  Runway 26 Bearing 260 degrees

Kavik Conditions:   Hazardous Landing Conditions, potential drifting. Runway not maintained unless req. NO FUEL SALES DURING FUEL DEPOT UPDATES

Ceiling:  open

Wind speed/direction:  16 G 20 mph NNE

Visibility: 10 mile

Temp  11F

Date/Time of Report: 2:05 pm 4-12-2016

Top pic Winter Pad

Middle pic  Record Temp at Kavik 06/20/2013

Bottom pic Western half Runway

Conditions and getting here

69.4N x 146.54W

reservations@kavikrivercamp

.com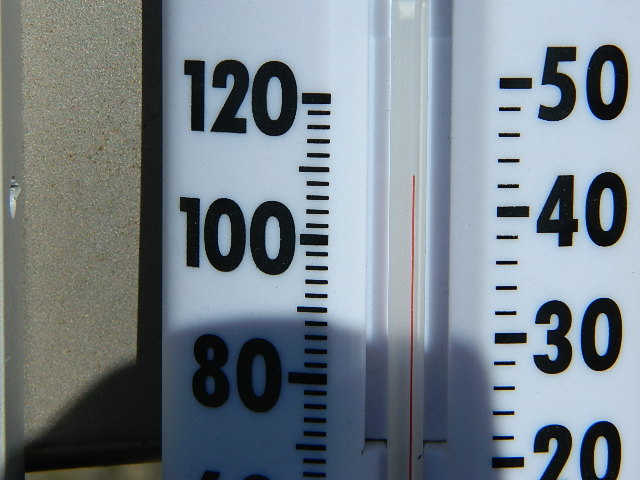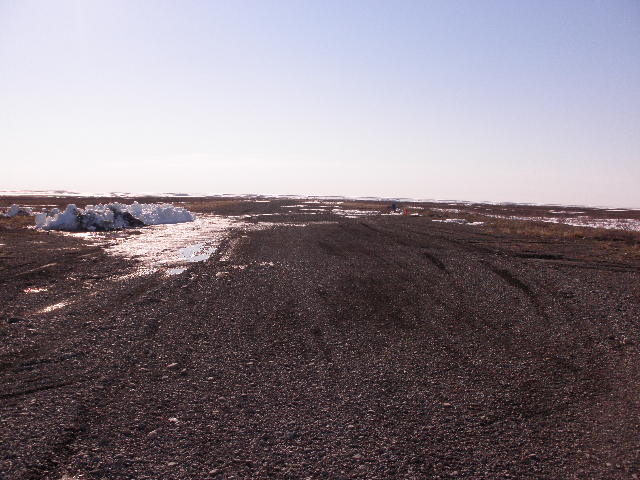 Double click here to add text.