Camp

404-857-4707

Av-gas      11.25/gal

Jet-A-50   10.25/gal

          0.0 gal Av-gas

     000.0 gal Jet A

Here is a listing of flight venues:

Everts Air Alaska  1-907-450-2351  Reservations for Caravan Fai-Vik

70 North 1-907-659-2544  Charter Services North Slope

Wrights Air 907-474-0502 Charter Services Fai-Scc-Vik & Flightseeing

Av Gas    per gallon

Jet-A-50  per gallon

Runway length 5500 ft

Runway width    150 ft

Air to Ground Radio is on    122.9

West End Runway : 69/ 40.69 min North

  by 146/ 55.10 mins West

  Runway 8  Bearing 80 degrees

East End Runway : 69/ 40.57 mins North

  by 146/ 53.37 mins West

  Runway 26 Bearing 260 degrees

Kavik Conditions:   Sunny /variable winds

TURN IN TO PAD HAS BEEN REBUILT AND IS OPEN BUT MAY BE SOFT. USE CAUTION. FUEL DELIVERY EXPECTED MAY 31, WEATHER DEPENDENT. Watch for Heavy Equipment on runway

Ceiling:  Mostly sunny, few scattered to the North at 1000ft

Wind speed/direction:  10 mph N

Visibility: 10 mile

Temp 39 F

Date/Time of Report: 10:34 am 5-29-2016

Top pic Winter Pad

Middle pic  Record Temp at Kavik 06/20/2013

Bottom pic Summer visitors!

Conditions and getting here

69.4N x 146.54W

reservations@kavikrivercamp

.com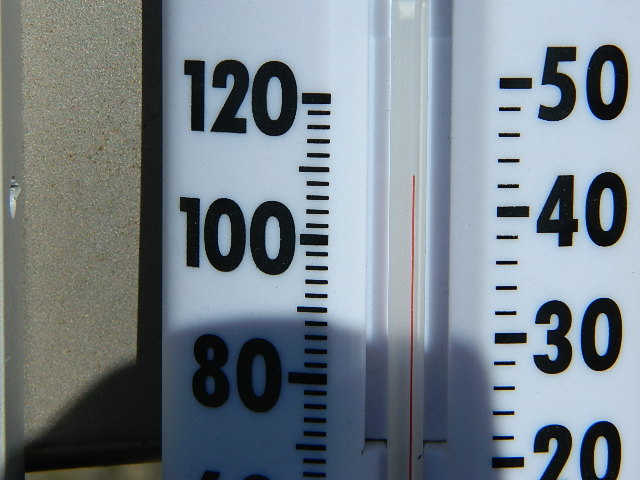 Double click here to add text.